Why Does Insurance Play an Important Role in Our Lives?
Insurance is a contract, represented by a policy, in which an individual or entity receives financial protection or reimbursement against losses from an insurance company. Insurance policies are used to protect against the risk of financial losses, both big and small. Various insurance products are available like insurance plans, term insurance, health insurance, home insurance, etc. In this article we have mentioned few importance of insurance for our day to day life.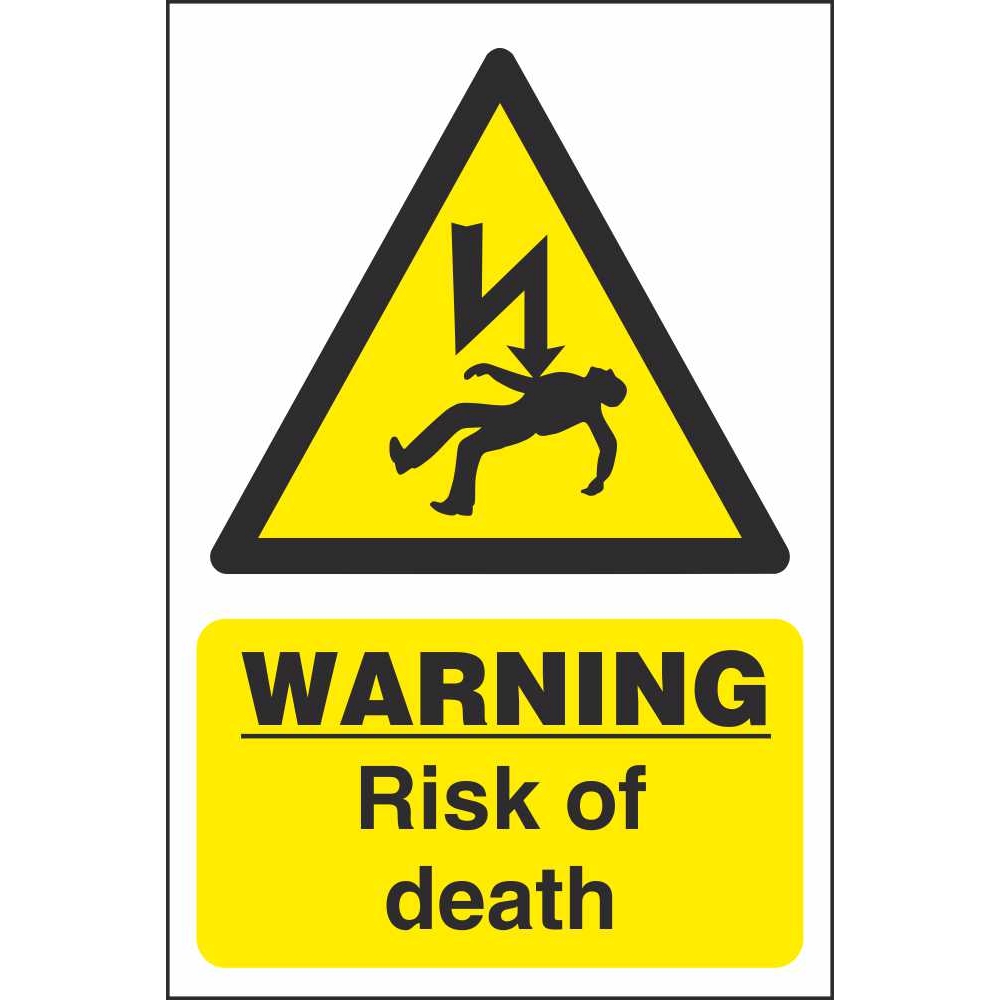 Protect Future Goals – In present you must be stable and earning enough to give your family a very good living. But what about the future? If you ever in future have to face the sudden death, than will your family be able to meet their future needs? For these danger you can take term insurance plan, it will provide your nominee with a certain amount of money monthly. It is for specified term and at affordable premium cost.
Encourage Savings – Life insurance plans are best source to save money in the form of premium every year. At the end of the term, the policy holder will get the lump sum amount which will increase his wealth. It encourages saving for the future expenses like medical emergency, accidents, etc. It is also a great tool for saving tax.
Peace of mind – If you are able to manage your risk than you can have peaceful life. You can secure your life with insurance. You should protect your family with health insurance, to save the health cost. Our main motto is to give our family a secured future, and this can be done by having insurance, it will automatically give you peace of mind.
Manage Risk – Insurance provides for an effective risk management. The risk of losing the car, risk of health emergencies, risk of losing home, risk of death, all these risks can be covered by taking an proper insurance plan. There are many plans, just take its benefits to secure your future risks.
Keep safety in advance – Anyone's life is not certain; it can show anything negative in future. The family should not be left alone even after your death. So to secure your family with future uncertainties, you should always have pre planned plans. The best way to protect your family is to have insurance for them and yourself.
Whatever may be the insurance plan, life insurance or vehicle insurance or anything else, you should always have it after understanding their importance in your life. People always think a lot of money will be needed for insurance, but they forget that this money is for their safe future only. After reading this article, we hope that you are now ready to have insurance for yourself and family, if you don't have till now. Always its better to take precautions, before anything wrong happens.
KEEP SAVING!